It illuminates the whole world, not just the streets.
As it is today and tomorrow.
We are with you with useful and robust lighting systems.
Glopsan Aydınlatma A.Ş
Founded in 1980 in Izmir Glops Lighting AS, Turkey is one of the most leading lighting company. The products in our product range are produced with the latest machinery equipment and automation system in our 2.000 m2 closed area. At the same time, Glopsan Inc. is a supplier of accessories set for Panel Radiator manufacturers with the manufactured molds and jets. We are also the leading supplier of towel radiator companies, which exports all of their production to Europe with their towel assembly assemblies.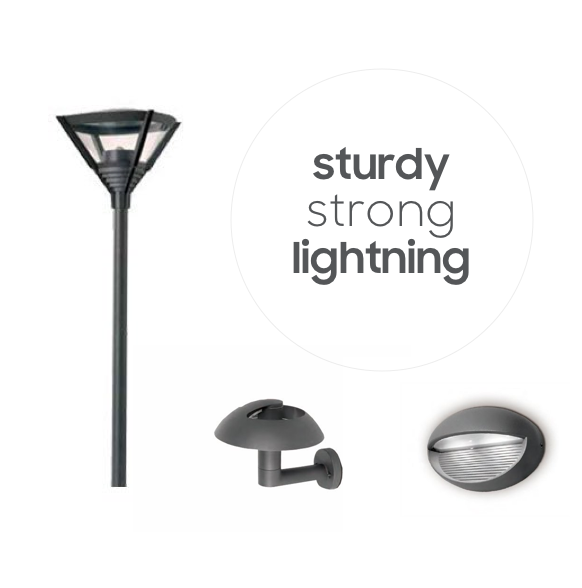 We choose the best together for you, we examine together.